About Us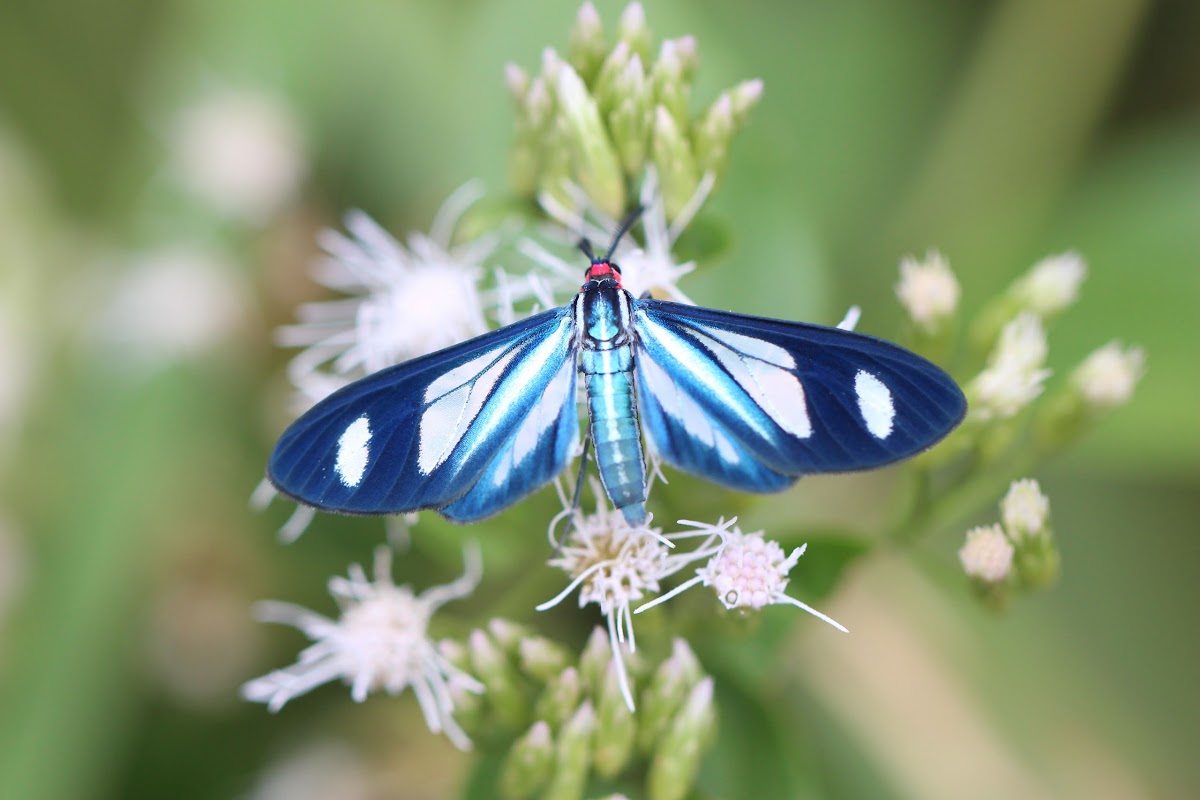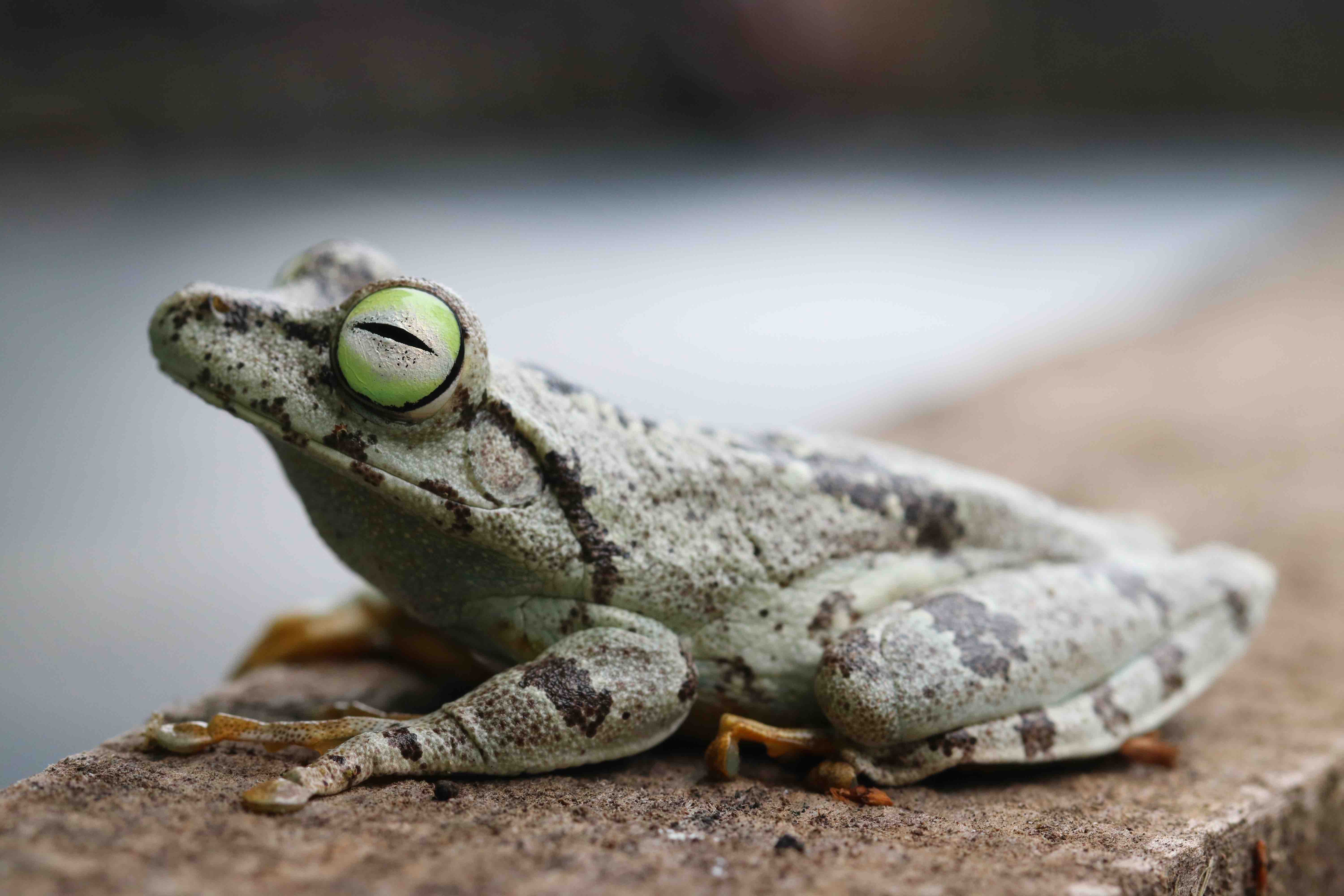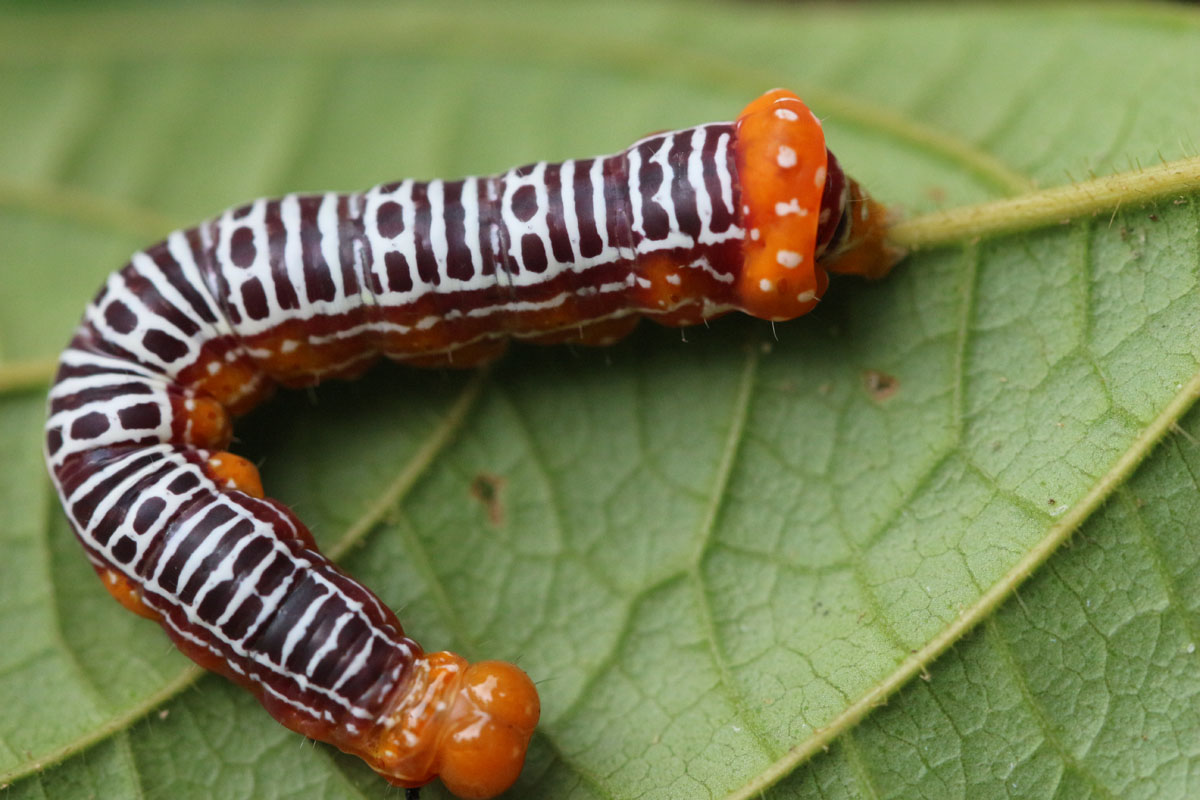 Project Noah is excited to introduce Nature School!
Nature School is a new platform designed to help teachers transform even the smallest backyard, schoolyard or local green space into a curiosity-creating nature classroom. 
Geared for elementary and middle school, our open program includes backyard-focused nature lessons, video-guided conservation challenges and curriculum extras - all delivered over the web in a user-friendly format for science teachers and educators.
Nature School offers 4 Nature Lessons and 4 Conservation Challenges as a public and open resource for schools to try out our program. Educators who find these resources helpful may then enroll for in our full Nature Curriculum.
Our mission is to inspire students to learn about and protect wildlife! Join us on the adventure!
Meet the Team
Michael Sarill
Founder, Product Director
Michael leads product development and partnerships for Project Noah Nature School. He cofounded Nature School with Mallory Lindsay in 2020 and is currently leading Project Noah. Our mission is to fire up the next generation on the importance of protecting wildlife. 

Michael is passionate about wildlife, biodiversity and exploring ways for people to live in harmony with nature. He earned his Bachelor's Degree from Brown University and completed the Beahrs Environmental Leadership Program at UC Berkeley. Biology interests include tropical herpetology and marine biology.
Mallory Lindsay
Wildlife Educator & Teacher
Mallory Lindsay (aka Ms. Mallory) has been working with wildlife for over 15 years and is a wildlife expert on shows such as Science Channel's What on Earth, KUSI's Good Morning San Diego and Sci Q (in production). Ms. Mallory is a professional science communicator, curriculum developer, and content creator that has partnered with a number of organizations - including local and international non-profits, state agencies, the world-famous San Diego Zoo, and TIKTOK's Edufund initiative.

Her passion for storytelling and adventure has led her around the globe to film wildlife- and researchers- in areas that most would not dare to go. She filmed in a cave full of bat-eating snakes, trudged through leech-infested jungles and swam in shark-infested waters to name a few.

Her mission is to ignite curiosity by encouraging children (especially young girls) to fall in love with mud, bugs, and backyard exploration.

PS: Be sure to keep an eye out for Junior (Mallory's prehensile-tailed skink) and the creepy, crawly crew on the video lessons! They can be quite the clowns!
Dan Doucette
Horticulturist & Wildlife Photographer
Dan is a Horticulturist from Niagara Falls, Canada and has been working a seasonal career in the Horticulture industry for over 20 years.

Seeking out exotic flora and fauna in its native habitat has been his passion since 1998. He's traveled all over the world during the winter and has explored all 7 continents and nearly 60 countries. While he has traveled to colder climates, Dan prefers the jungles of the tropics. The rainforests of the world provide an endless amount of subjects for his other passion, macro photography. Insects, orchids, plants and fungi are some of his favourite subjects to search for.

Dan has been a Project Noah Ranger since 2011. During that time, he has contributed over 3,500 spottings and made over 2,000 species identification suggestions to the Project Noah community.

Dan is working with Nature School to offer his incredible wildlife photography library in our website and curriculum.
Masumi Palhof
Curriculum Contributor & Wildlife Photographer
Originally from Florida, Masumi currently lives in Kodiak, Alaska. She is a a web developer and a copywriter by trade. Masumi spends much of her free time outside hiking, foraging, and taking photos. She is a strong believer that education never ends and loves learning from the Project Noah community.

For the Nature School, Masumi is contributing to our wetlands curriculum and is also a contributing wildlife photographer.
Kunzah Syed
Curriculum Contributor & Wildlife Photographer
Kunzah Syed is a medical doctor based in New York City with a lifelong appreciation of science, photography and wildlife. She has been a Project Noah member since 2012 and enjoys helping others identify organisms and learn about wildlife.

For the Nature School, Kunzah is contributing to our insect-based curriculum. She is also a contributing wildlife photographer.
Nature School Launch Video